Global Wellness is a diversified business house having presence in different sectors.
Our key businesses are:

Bike Kit
A company specializing in all bike related products especially focused on the delivery & logistics market. Our product & services include LED Boxes, Delivery Bags, Fleet Management Solution (Tailor made for bikes) etc.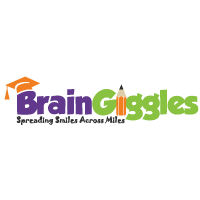 Brain Giggles
"Brain Giggles" caters to children of all ages by bringing a unique portfolio of items. The main objective is to have products which provide proper EDUTAINMENT to every child.
Our brand aspires to become a preferred choice for parents who would see our products more as an investment rather than a wasteful expense!